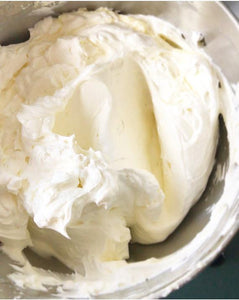 Green Girl Basics
Whipped Soap: Duel Lye Soap Making Method 10/07/23
Regular price
$ 125.00
$ 0.00
Unit price
per
Tax included.
Saturday, October 7, 2 Pm to 4 pm
Join me to learn how to make decadent whipped soap from scratch with the best ingredients available. We will not be mixing bases and/or surfactants/detergents together and calling it whipped soap; we do things differently at Green Girl Basics, offering the most natural and sustainable soap making methods. We will be using the dual lye method to create 100% true soap. Once you know how to create soaps with this method, you will be able to create whipped soap sugar scrubs, shaving foams, moisture rich facial cleansers, specialty cream wash and more. If you have already learned liquid soap making, you will greatly benefit from a bonus whipped soap making method. 
 Bring a small 1-2 qt crockpot. Or let me know if this is not possible for you. 
 Please bring an apron.
---